FCA Wrestling: On the Mat
Truth & Techinique: A brand new resource from FCA
Available only through the month of August.
Subscribe Now to Unlock More Premium Videos
FCA Wrestling Facebook Live
Hosts Heath Eslinger (former FCAW Area Rep-Tennessee) and Mark Ellis (FCAW Area Director-Midwest Region) have inspiring and entertaining conversations with some of wrestling's best. In just over two months, these weekly FCA Wrestling Facebook live events were viewed by over 76,000 people.
Tom Ryan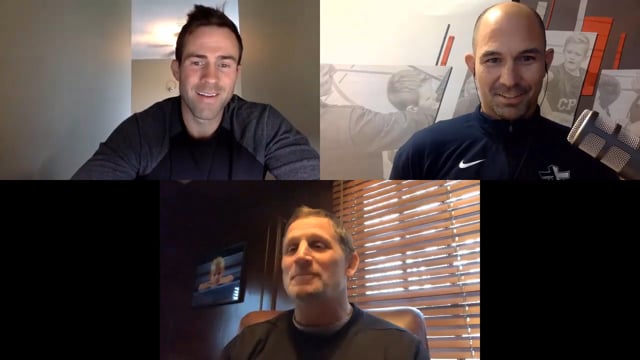 Jordan & Lauren Burroughs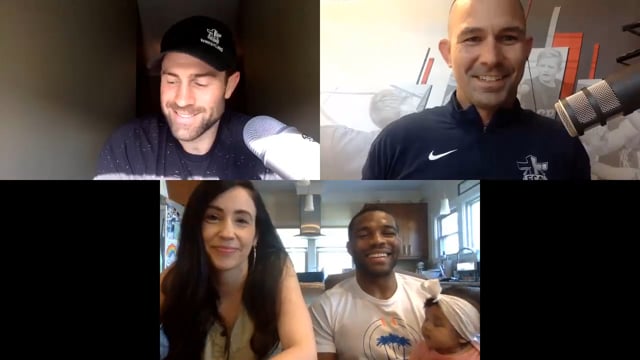 Helen Maroulis & Larry Brey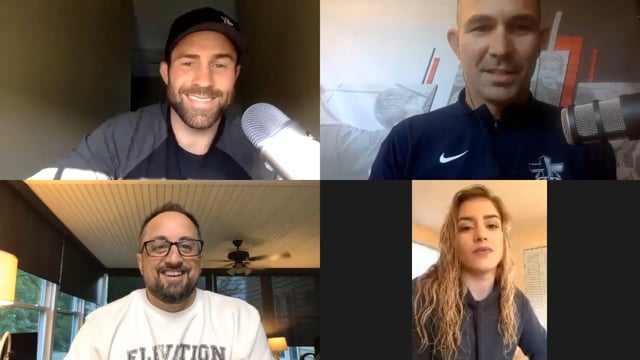 Steve Garland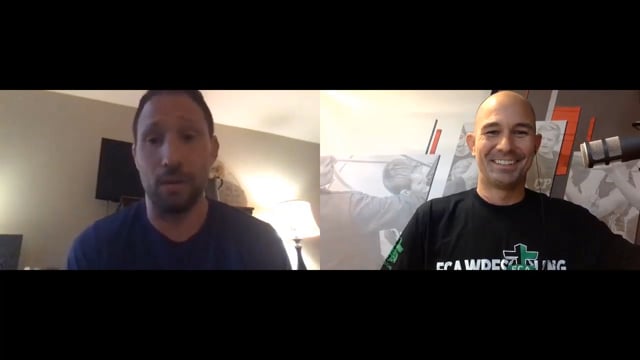 Kyle Snyder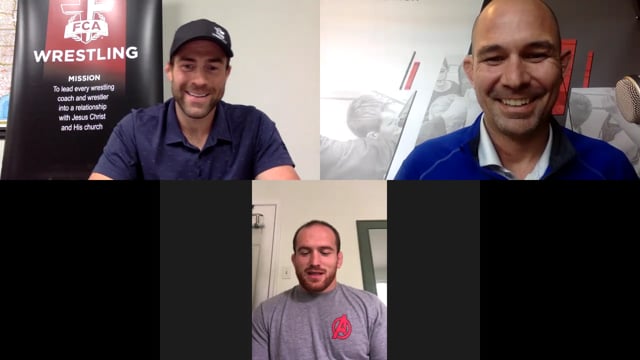 Brandon Slay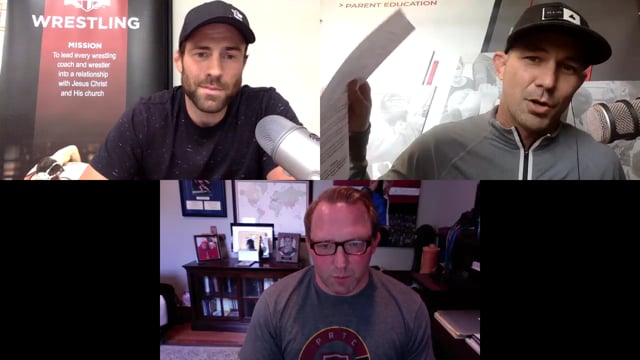 Carl Perry & Rich Bender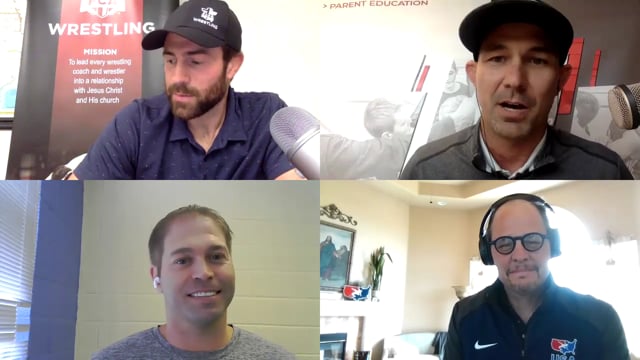 Kerry McCoy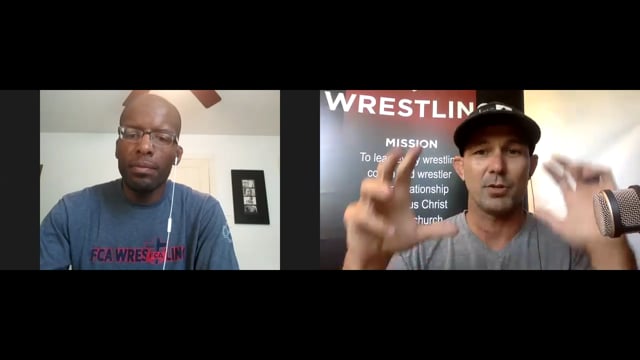 Host Tim Lambert (former FCAW Area Rep-Michigan) talks with multiple coaches, wrestlers, and leaders about their "life verse" and the significance it has had in their lives. Watch for more videos here.
Pete DeLaRosa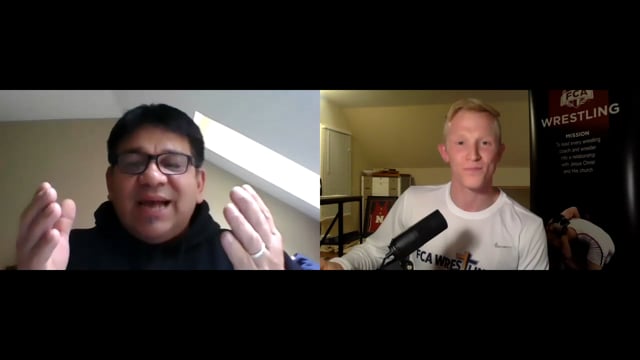 Amy Fearnside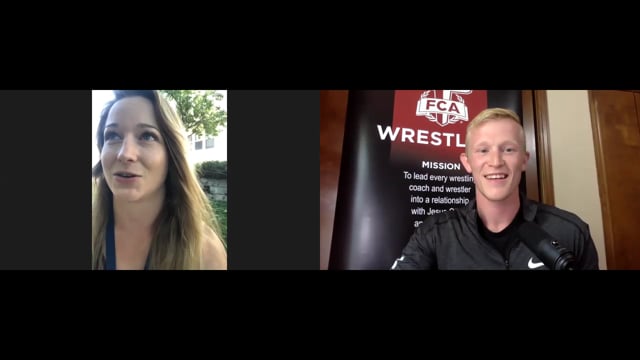 Nathan Tomasello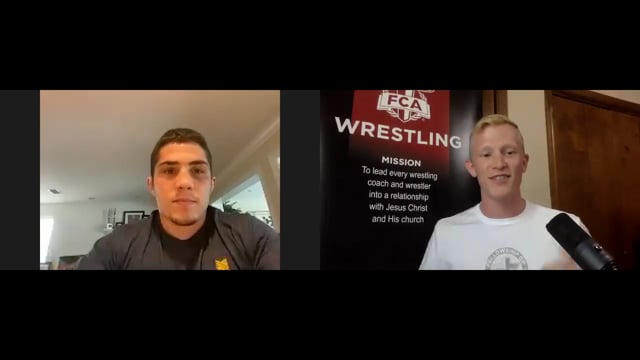 Tracy Hubbard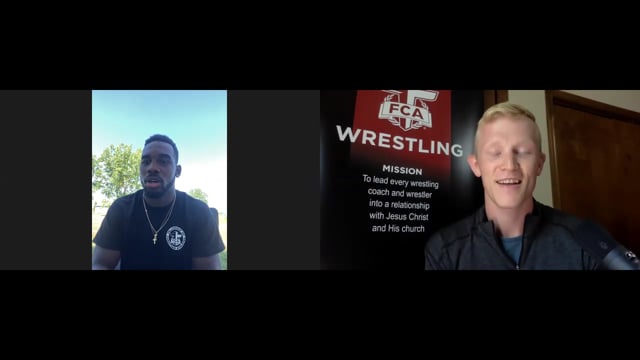 Ben Swarr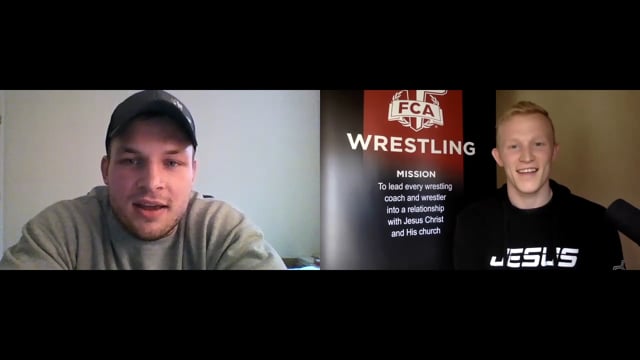 Brandon Slay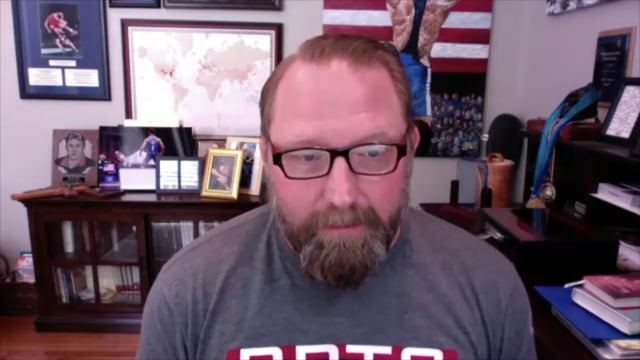 Jacob Seely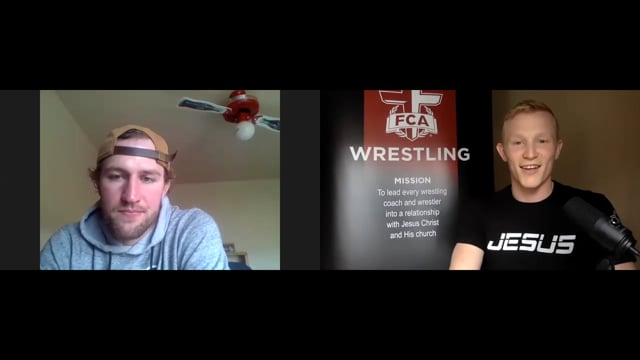 Kerry McCoy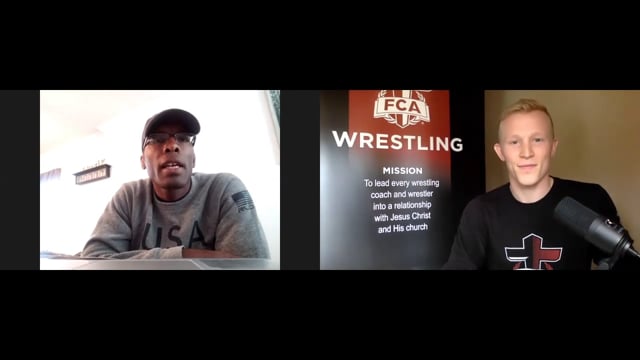 Bobby Shriner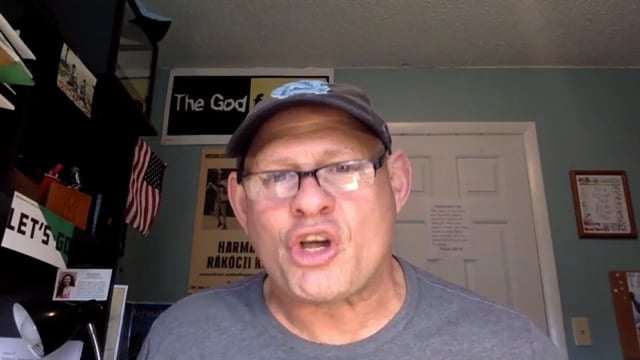 Tyler Berger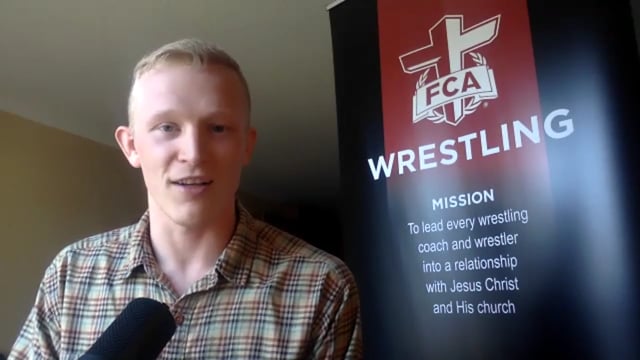 Mark Ellis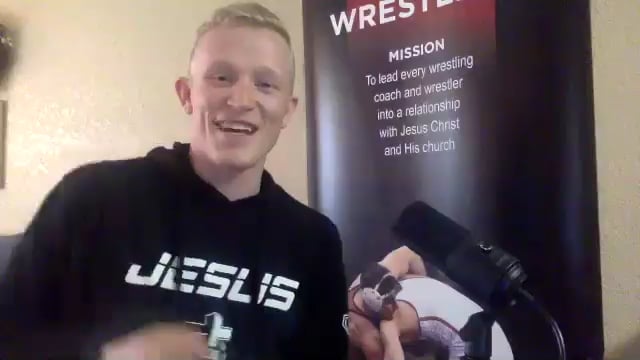 Ben Cushman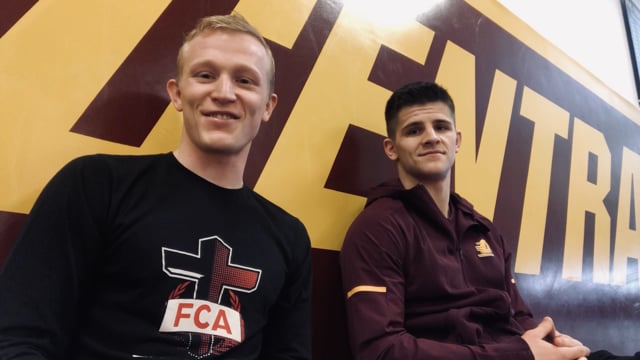 What Matters Most: FCA Wrestling Podcasts
Host Heath Eslinger (former FCAW Area Rep-Tennessee) interviews some of the greatest influencers in wrestling today about what matters most and how our priorities impact our God-given purpose in life (listen to the example podcast below). Find more podcasts in this series here.
Join us for candid conversation with legends and icons of the wrestling community. Listen as they share fun details of their life, how they've overcome adversity and how God has been working in the background the whole time.
Truth Talks with Steve Garland
Truth Talk with Dan Wirnsberger
Truth Talk with Brian Smith